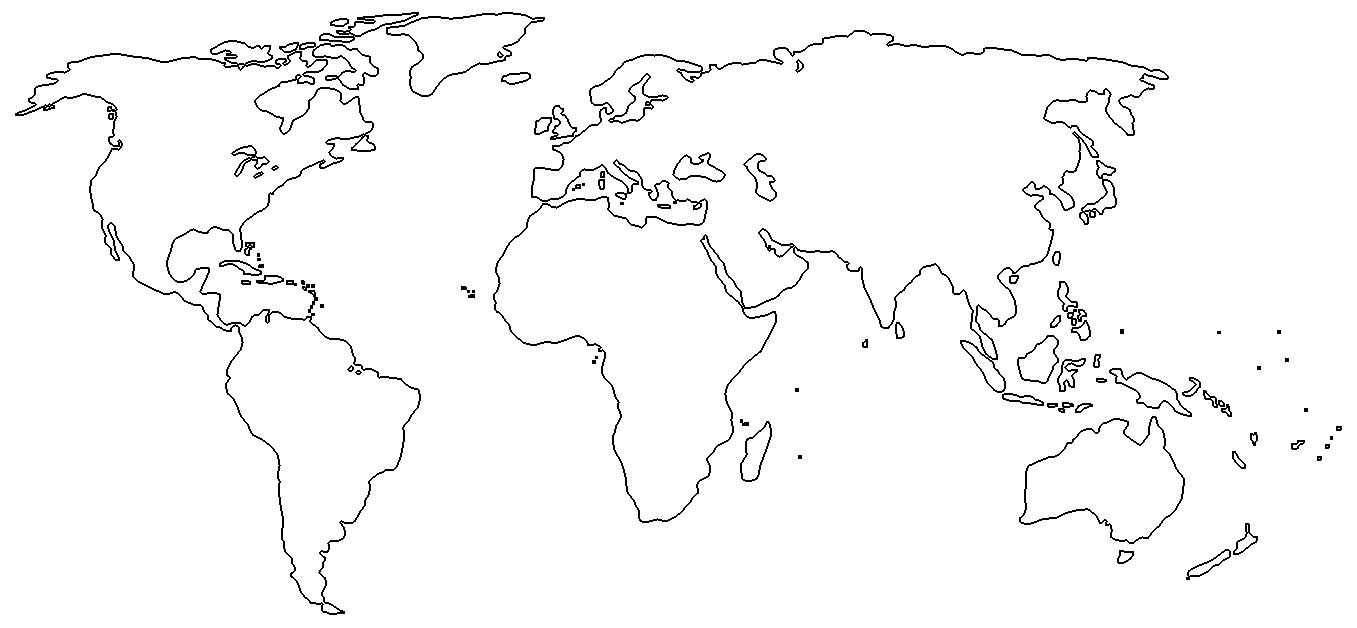 SOUTH AMERICA
Yerba mate is a traditional drink made from the dried leaves of an evergreen holly, Ilex paraguariensis, a native plant of South America. Mate is a traditional South American brew that's been said to offer the "strength of coffee, the health benefits of tea, and the euphoria of chocolate" all in one beverage.
SOUTH AFRICA
Rooibos tea is a red herbal tea that comes from the fermented leaves of the Aspalathus linearis shrub, a plant native to South Africa. Many people enjoy it as an alternative to green or black tea.
Rooibos tea has a sweet, delicate, and earthy flavour. It contains several antioxidants, which may help explain some of the tea's health benefits.