SIGNATURE ITEMS & COLLECTIONS
These month-long-detox tea blends are designed to be taken three times daily, with regular meals; "RISE + SHINE" for before breakfast, "CLEAN FUEL" for after lunch, and "SNOOZER" for the evening time.
Our Premium Loose Leaf Tea Blends are handcrafted and rigorously taste tested to bring you wonderful flavours with practical benefits.
Each package contains 60 gr. premium loose leaf tea.
Immunity and Wellness Package
Boost your immunity and wellness with this carefully selected premium loose leaf tea package with 20 servings each of:
Kombucha Detox
Pure Energy
Turmeric Slimdown
Peachy Rooibos
Cranberry Purifier
Pure Comfort
Ginger Mate Chai
Imperial Blossom white tea
Nourish the soul
All our teas are non-GMO, gluten-free and we don't use any artificial ingredients.
Treat yourself and your friends this holiday season with our hand-crafted Mulled Wine Spice Mix. Take the guesswork out of this classic holiday favourite and enjoy our modern spicy tea-based spice mix. Wine not included 😉
Private: Winter Warmers Collection Set
Indulge in this mini winter getaway. Relax with a cup of our specialty selected classic winter teas and take the chill away.
At Tea Squared, we care deeply about the planet and take care of it in the best way we can. We want to be mindfull of how we impact nature and inspire others to do the same. That's why we use botanicals that are ethically sourced, sustainable and consistently tested for purity.
All our teas are non-GMO, gluten-free and we don't use any artificial ingredients.
These brilliant tea filters will change the way you look at steeping your favoruite cup. Made with chlorine free manilla hemp. This eco-friendly process assures that there are no unwanted flavours in your tea! Simply scoop in your tea, pull the drawstring and add water. 100% biodegradable and chlorine-free.
The perfect tool to make ceremonial Matcha at home.
Our whisk is meticulously hand crafted out of a single stem of bamboo. The 100 prongs will provide the perfect silky foam and delicate flavours pure Matcha is revered for.
Infusion Bottle & Tea Selections
18oz Infusion Bottle
The perfect addition for summer adventures! Our signature infuser bottle comes with 3 free teas, selected with cold brew in mind. The infusion chamber at the bottom works beautifully with ice cold water to infuse your favourite teas into your everyday H2O.
Add your favourite tea to the infusion chamber, fill with cold water and let steep.
Each infuser bottle is sold with three samples of tea we recommend trying cold you may not have even considered!
Cold infusions can take anywhere from 5 – 20 minutes to infuse depending on the tea; hot infusions take just 3 – 4 minutes.
Tip: Try cold brew infusion with milk or coconut water for an even more interesting brew!

The perfectly curated gift for tea lovers! Five unique experiences of a dozen teas each,
for all different styles of tea enthusiast.
Our Tea Master has employed his expertise to design a brewing adventure,
right from the comfort of wherever you and your cup are.
Give one to that special someone who will really appreciate the flavour experience. Even if that person is you…
The "All Rounder"​​​ | Tastea Box
Join us on this exploration through the world of tea and savour the differences and flavours that soothe so many cultures.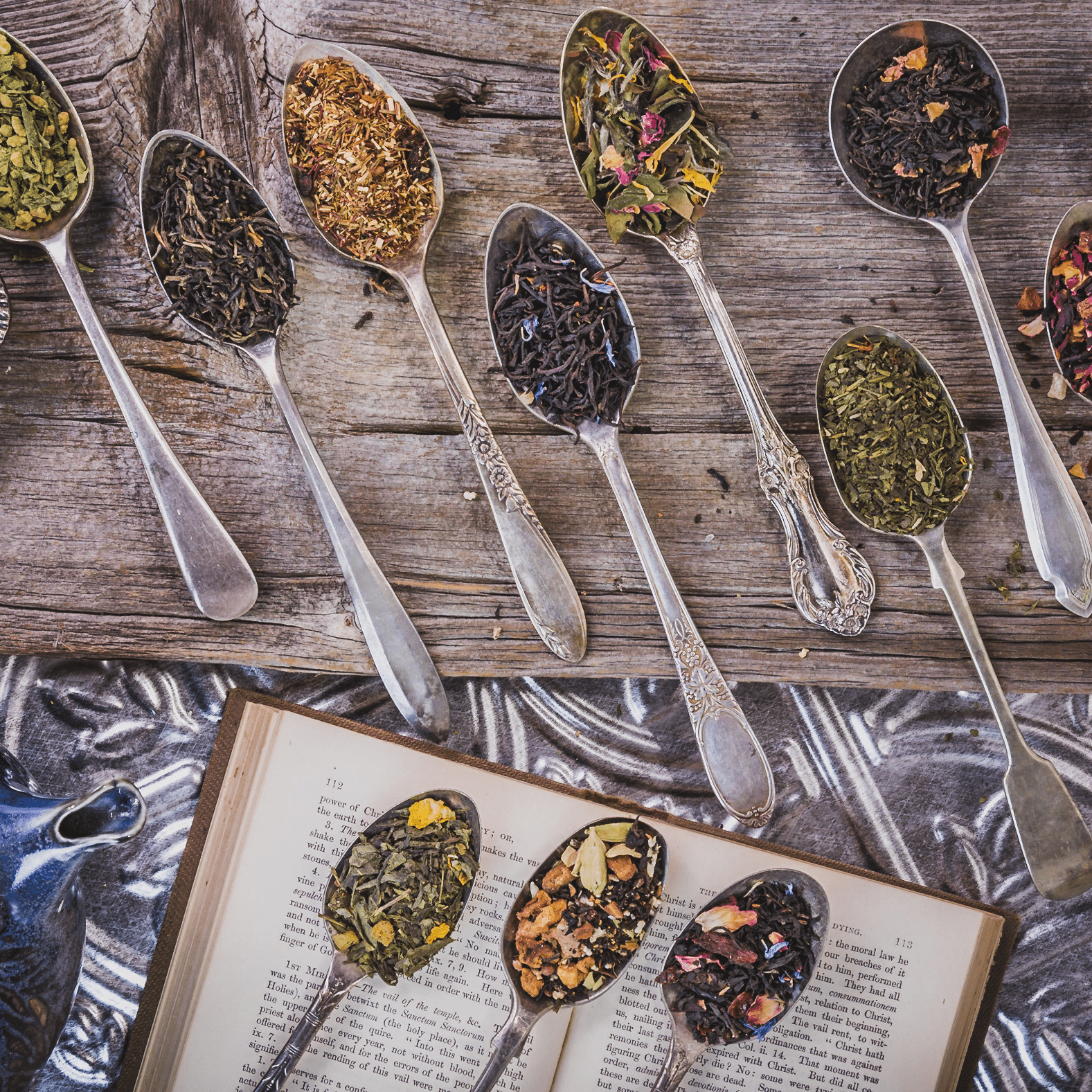 The "Purist"​​​ | Tastea Box
A comprehensive journey for the connoisseur of black teas and Oolongs.
The "Health Nut"​ | Tastea Box
Explore how a healthy lifestyle can filled with flavour! We have created this combination of Teas and Tisanes to deliver a maximum of antioxidants, vitamins and minerals, while ensuring a taste adventure with every sip.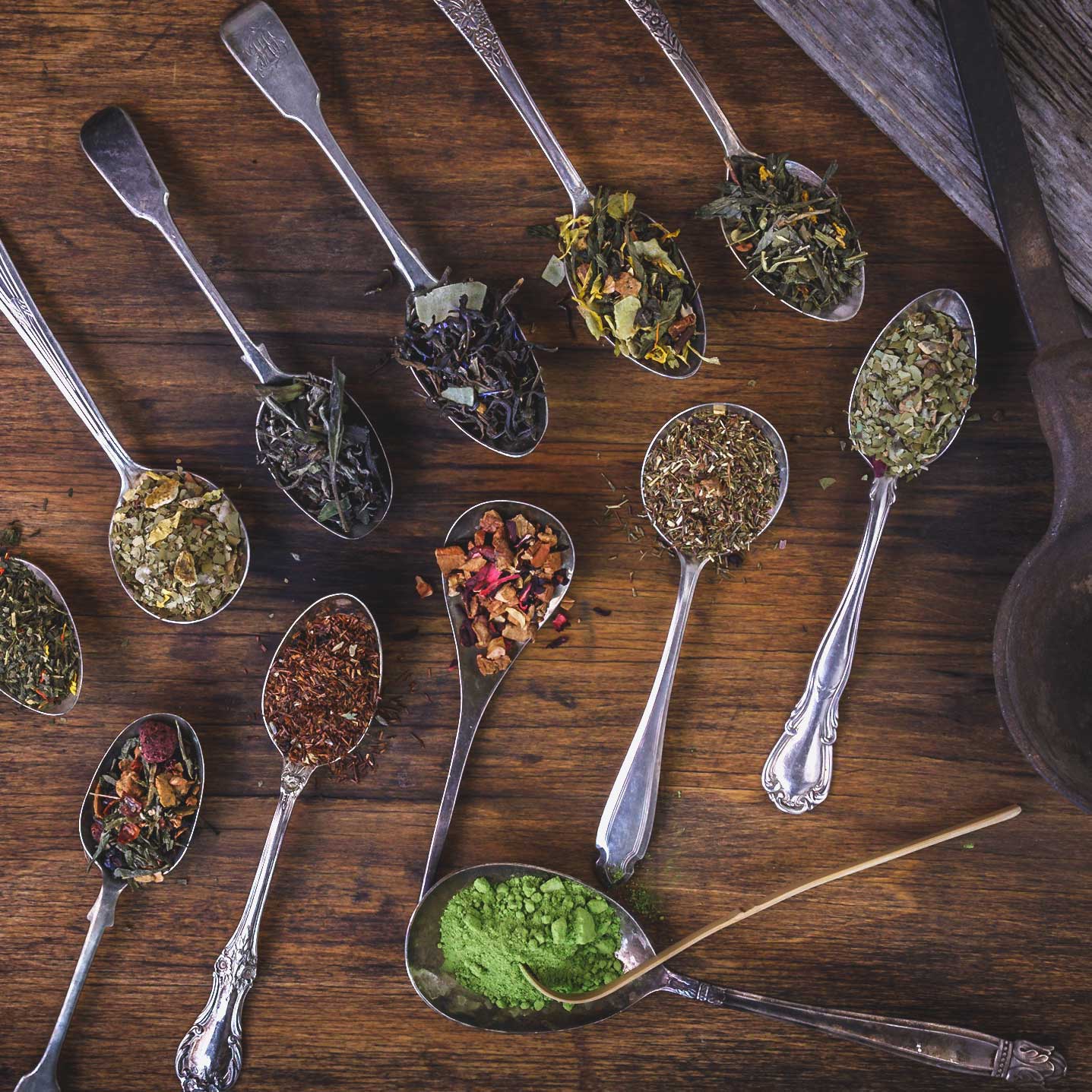 The "Tea Traveler" | Tastea Box
This ultimate Kaleidoscope of some of the world's finest teas will please the most discerning palate and take you away from all of life's burdens.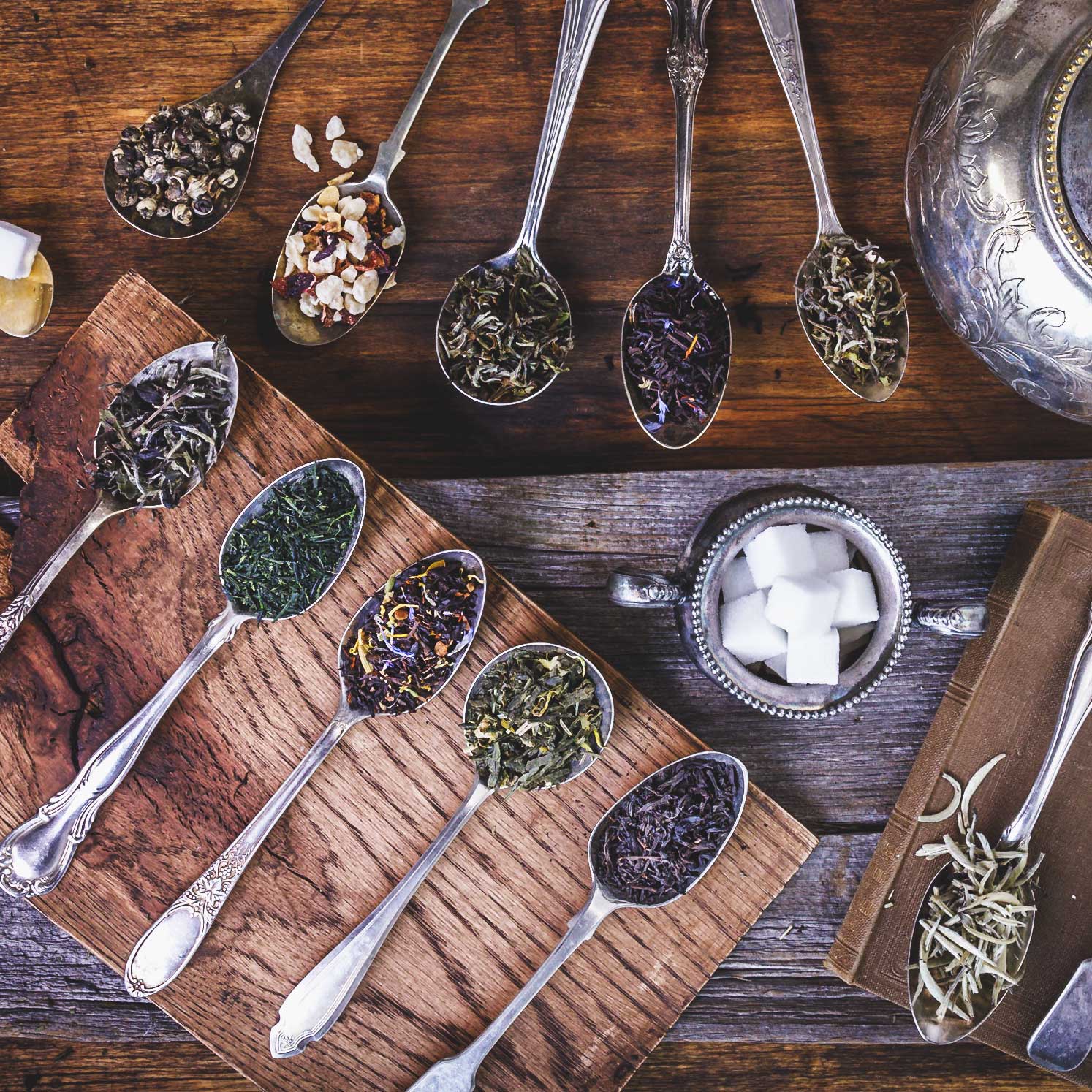 The "Zero Caffeine"​ | Tastea Box
For your friend who is avoiding caffeine. Good news… they don't have to sacrifice taste. We have created this well balanced and delicious package to showcase a myriad of tasty, yet caffeine-free options.