Join our "club" by subscribing to one of our custom tailored packages.
A great treat for yourself or a unique gift for one of your friends!
Tastea boxes keep on giving for 6 months of tea-sipping adventures.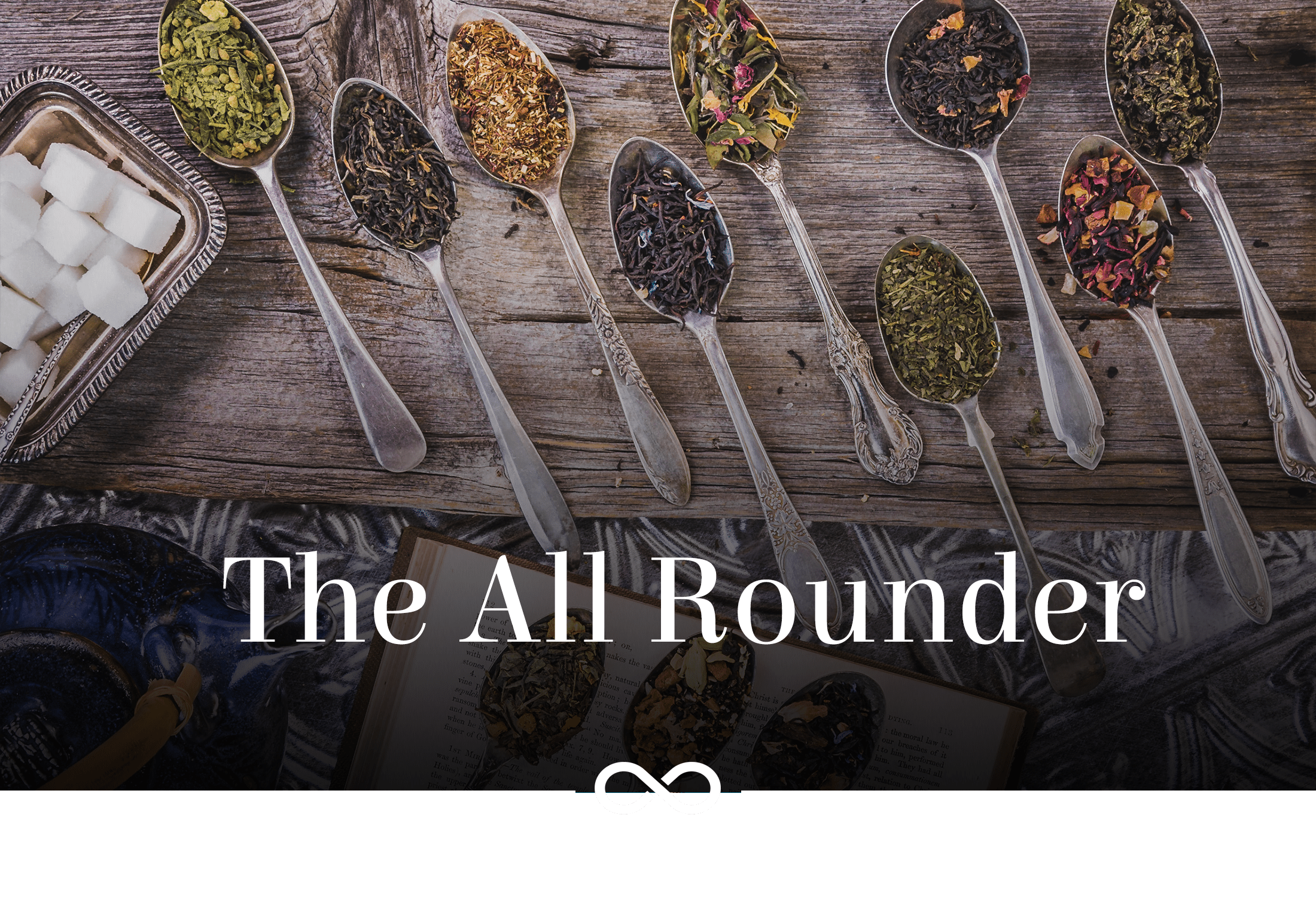 Join us on this exploration through the world of tea and savour the differences and flavours that soothe so many cultures.
Package includes:
Imperial Blossom, Ryokucha, Pomegranate Sunset, Be Fit, Roasted Apple Chai, Golden Yunnan, Uncle Grey, Macadamia Rooibos, Ti Kwan Yin, Berry Buddy, Vanilla Chai and Kombucha Detox
120.00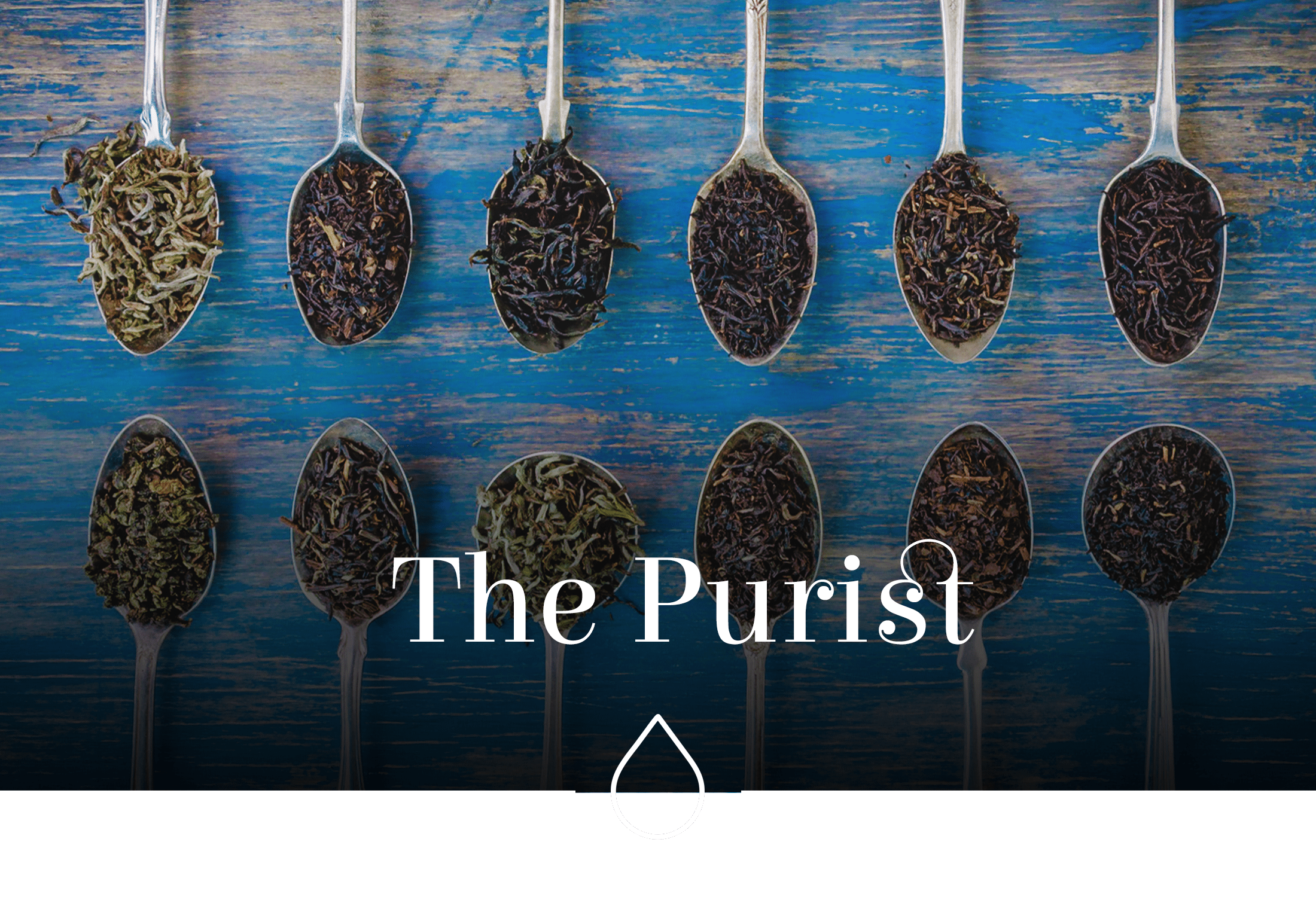 A comprehensive journey for the connoisseur of black teas and Oolongs.
Package includes:
Bukhial – Assam, Kenilworth – Ceylon, Thurbo – Darjeeling, Prince of Wales, Yunnan Gold, Jun Chyiabari – Nepal, Ti kwan Yin – China, Da-Hong Pao – China, Breakfast in Paris, Mim – Darjeeling, Formosa Oolong, Keemun – China.​
160.00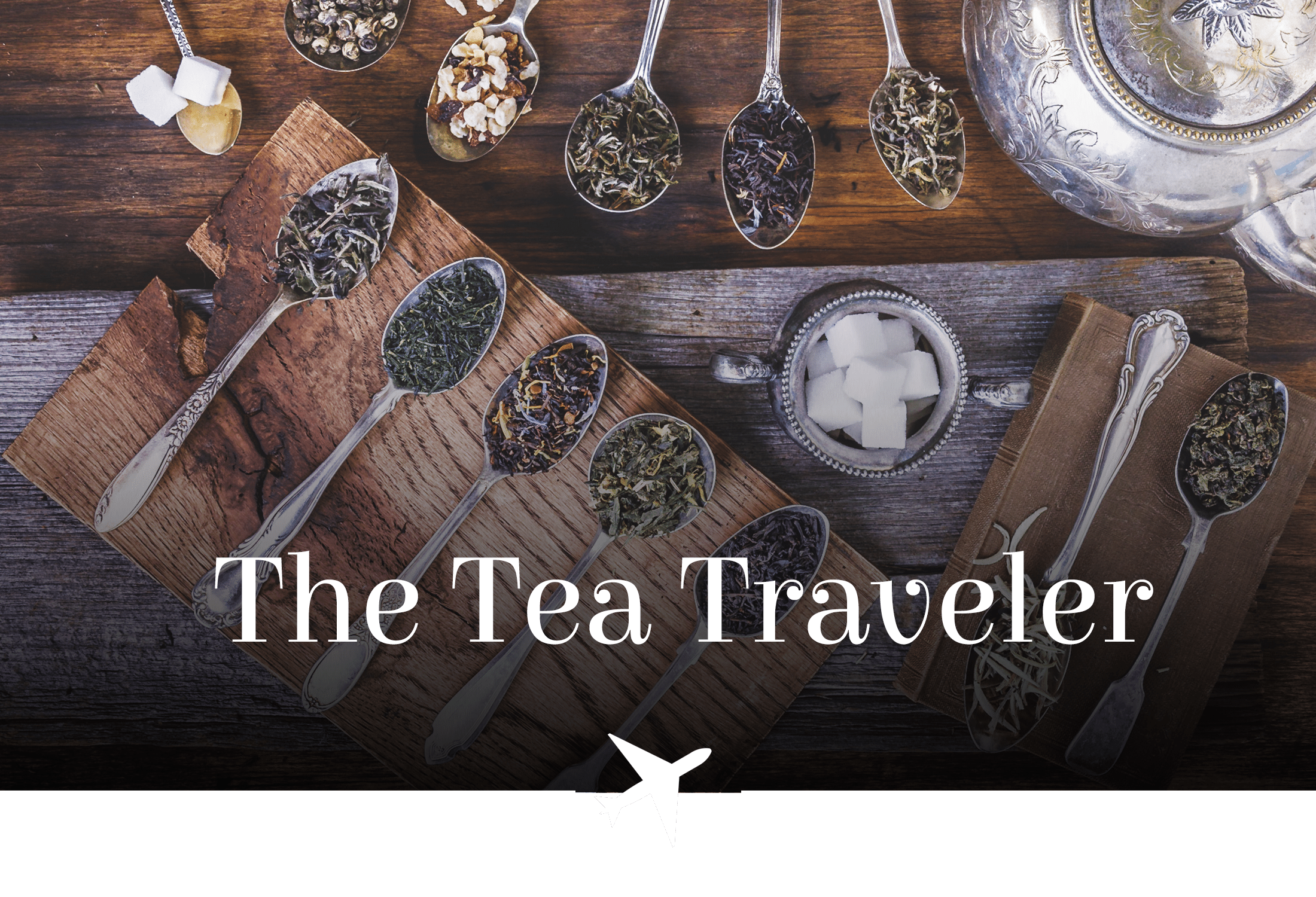 This ultimate Kaleidoscope of some of the world's finest teas will please the most discerning palate and take you away from all of life's burdens.
Package includes:
White Pai Mu Tan, Gyokuro, White Needle, Jasmine Dragon Tears, Thurbo Estate, Jun Chyiabari, Nourish the Soul, Bollywood Chai, Dreamy Marzipan, Ti Kwan Yin, Lapsang Souchong, Uncle Grey.​
190.00​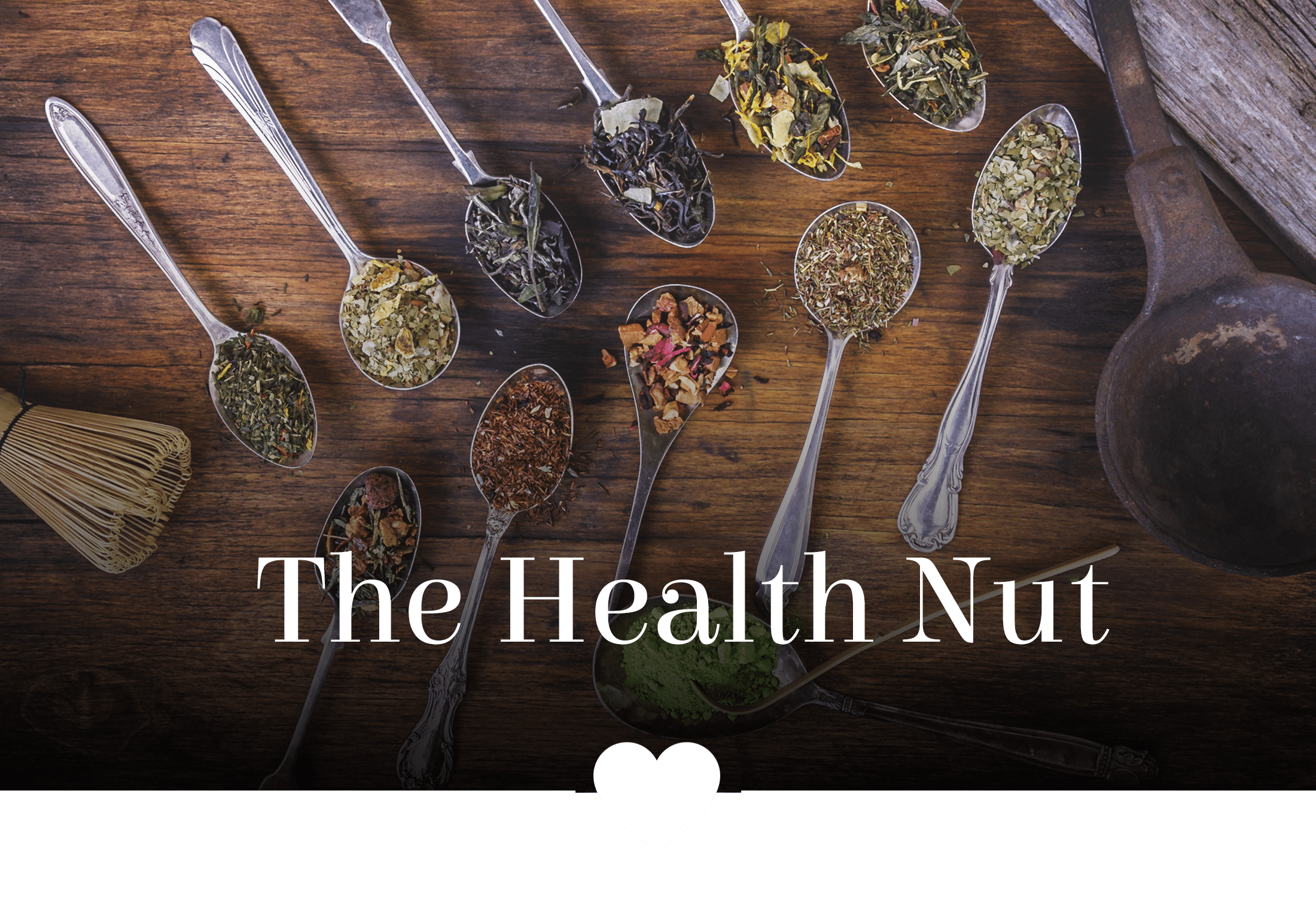 Treat yourself and explore how good a healthy lifestyle can taste. We have created this combination of Teas and Tisanes to deliver a maximum of antioxidants, vitamins and minerals.
Package includes:
Kombucha Detox, Pure Energy, Matcha, Pai Mu Tan, Exotic Paradise, Skinny Wulong, Be Fit, Berry detox, Lavender Rooibos, Cranberry Purifier, Very Berry Rooibos, Ginger Mate Chai.​
​160.00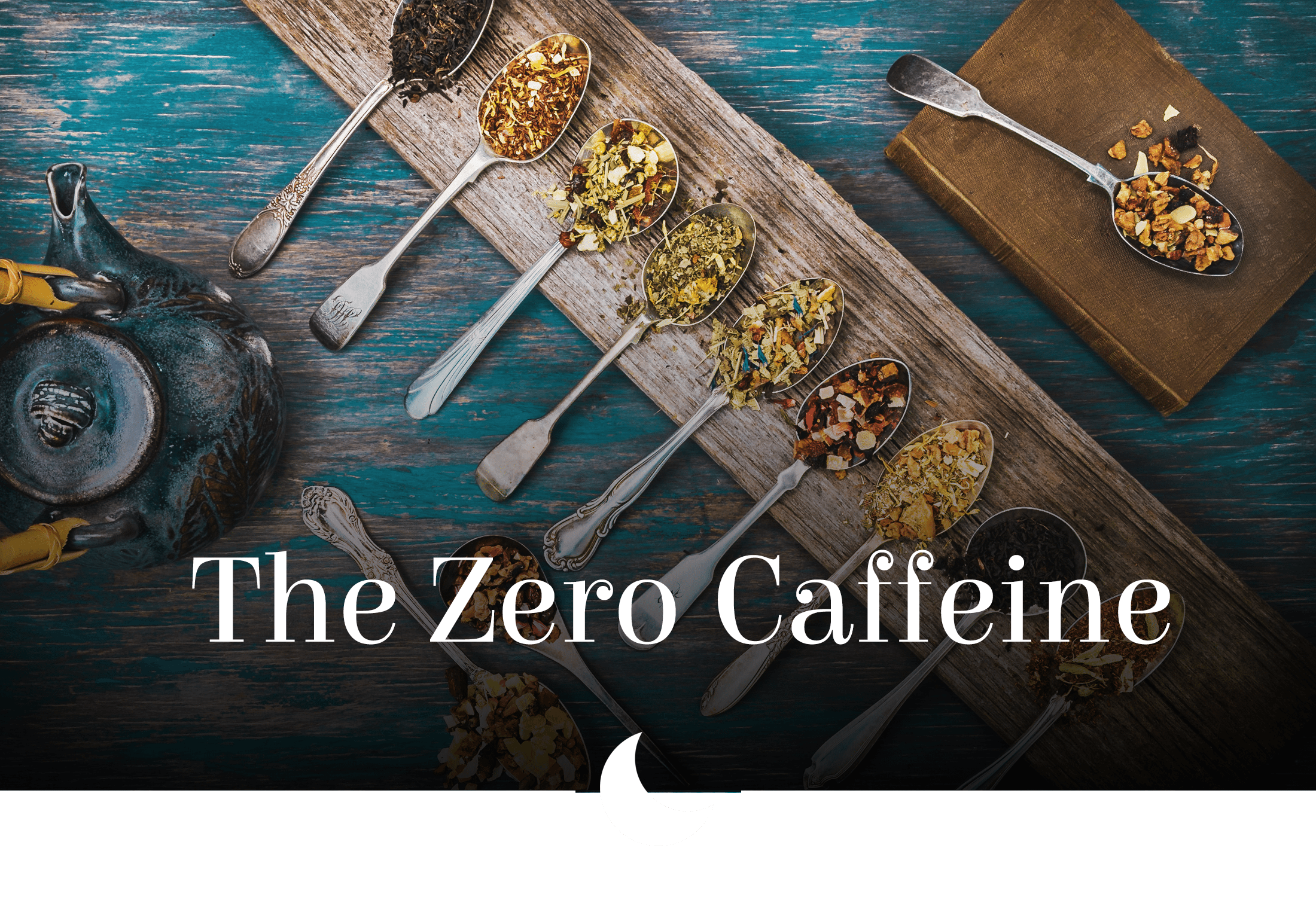 For your friend who is avoiding caffeine. Good news… they don't have to sacrifice taste! We have created this well balanced and delicious package to showcase a myriad of tasty options.
Package includes:
Decaf Earl Grey, Youth Elixir, Sleepyhead, Anise Herbal, Citrus Relaxer, Berry Buddy, Lime Tree Rooibos, Cranberry Purifier, Rooibos Chai, Toasted Almond Brittle, Decaf Ceylon, Mango Chai.
​120.00



How does a Tastea Box work?
You will receive 4 x 50 gr. packages of tea at the beginning of every other month for 6 months (3 shipments).
Can I give the Tastea Boxes as a gift?
Yes, simply fill in the mailing information of the recipient and we will send it straight to them. Or send them a eGift-Card by selecting "Gift this Product" on the product page.
How am I billed?
The package is billed to your credit card at the time of purchase. Our price includes 12 teas and all shipping fees. This is a great value!
How will Tastea Boxes be shipped?
We will send the packages by Canada Post in Canada, and CP air-mail to the US.
Can I cancel the subscription or change the teas in the Tastea Box?
The subscriptions are not refundable and packages can not be changed. You can however order any tea you like on our website.