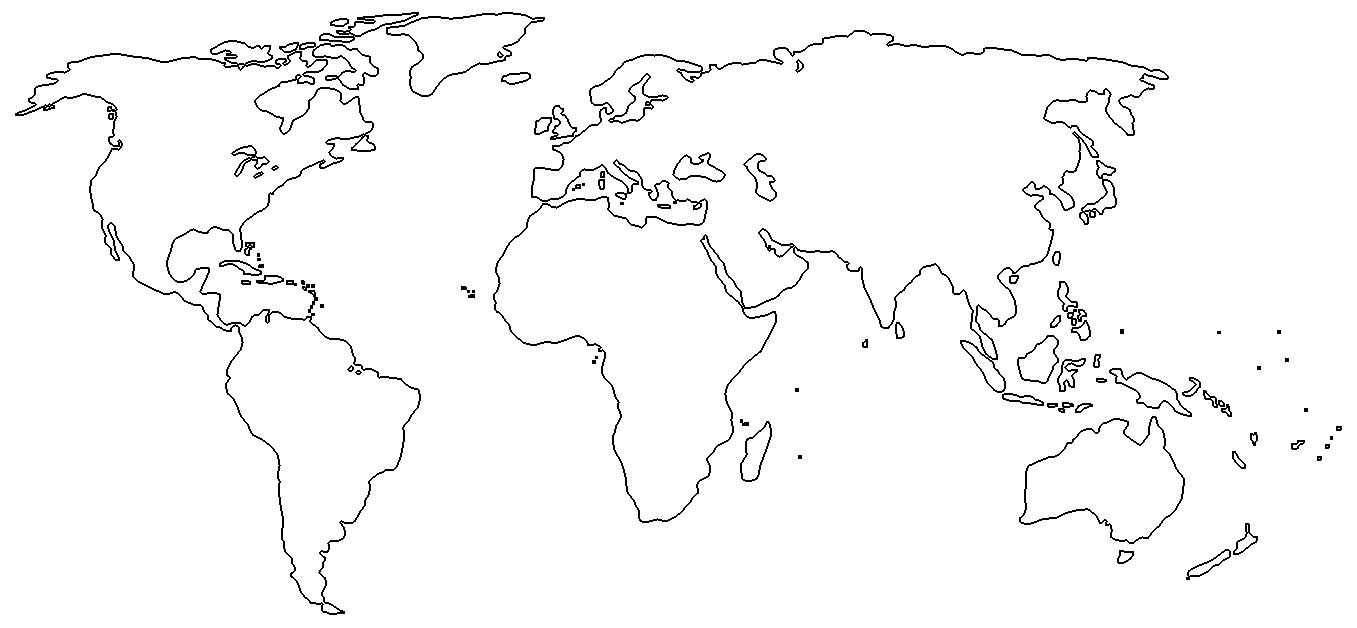 South Africa
Rooibos tea is a red herbal tea that comes from the fermented leaves of the Aspalathus linearis shrub, a plant native to South Africa. Many people enjoy it as an alternative to green or black tea.
Rooibos tea has a sweet, delicate, and earthy flavour. It contains several antioxidants, which may help explain some of the tea's health benefits.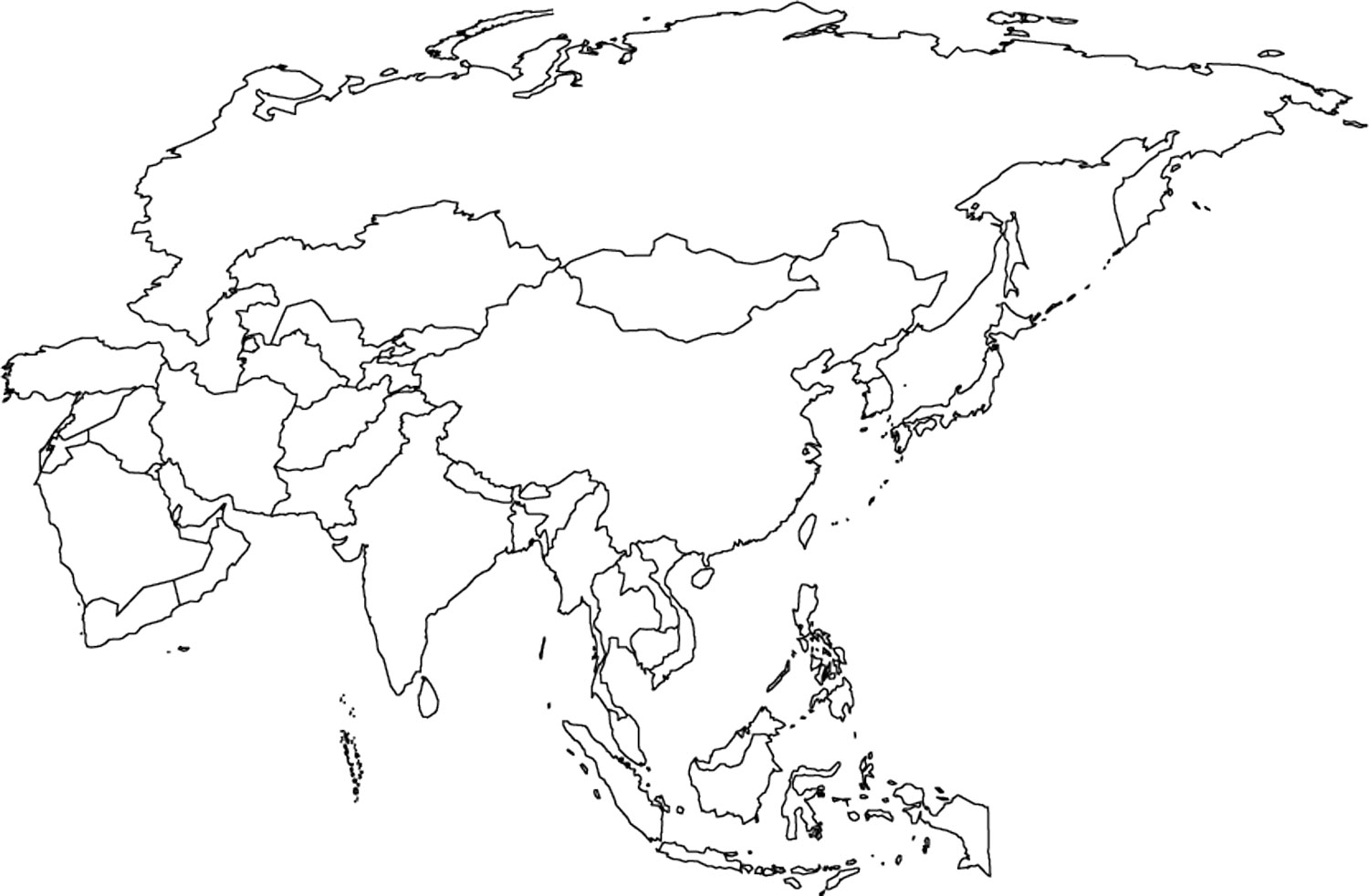 China
The practice of drinking tea has a long history in China, having originated there. Although tea originated in China, during the Tang Dynasty, Chinese tea generally represents tea leaves which have been processed using methods inherited from ancient China. According to legend, tea was discovered by Chinese Emperor Shen Nong in 2737 BC when a leaf from a nearby shrub fell into water the emperor was boiling.[1] Tea is deeply woven into the history and culture of China.