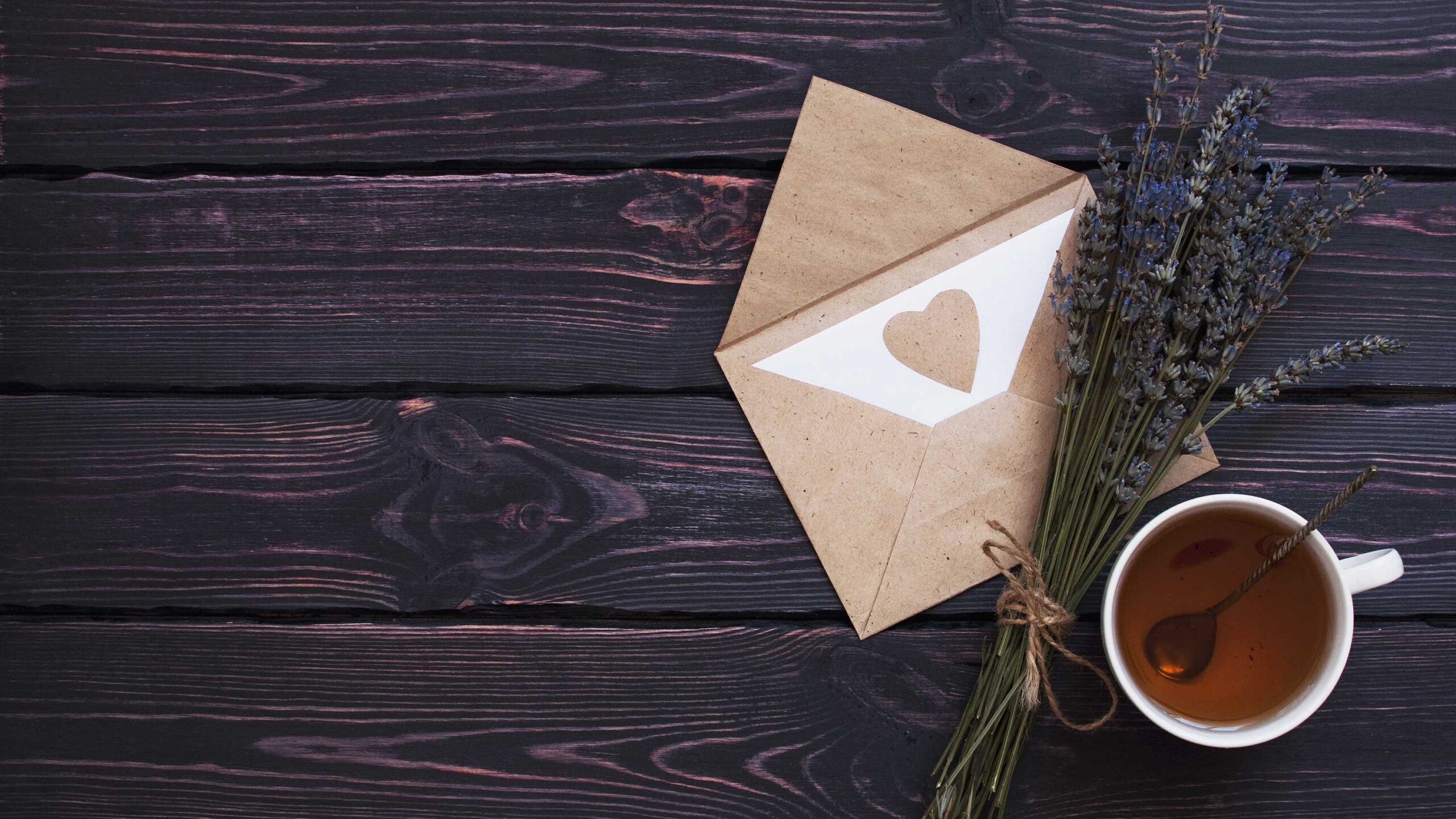 Top five romantic teas for valentines day

Nothing comes close to the magic of love like a unicorn! This magic tea is a unicorn favourite. Butterfly pea flowers give this refreshing drink its blue colour. Great hot, iced or as a base for cocktails. Add lemon juice to see it magically turn pink!
Tropical mango and coconut make this tropical fave taste amazing.

Hearts, Roses, Candy and Cards. One of the most iconic Valentine's Day colours is pink! Forest berries dominate this rich dark fruit melange with the sweetness of sun-ripened strawberries and raspberries.
This tea is fantastic for iced tea and tea cocktails!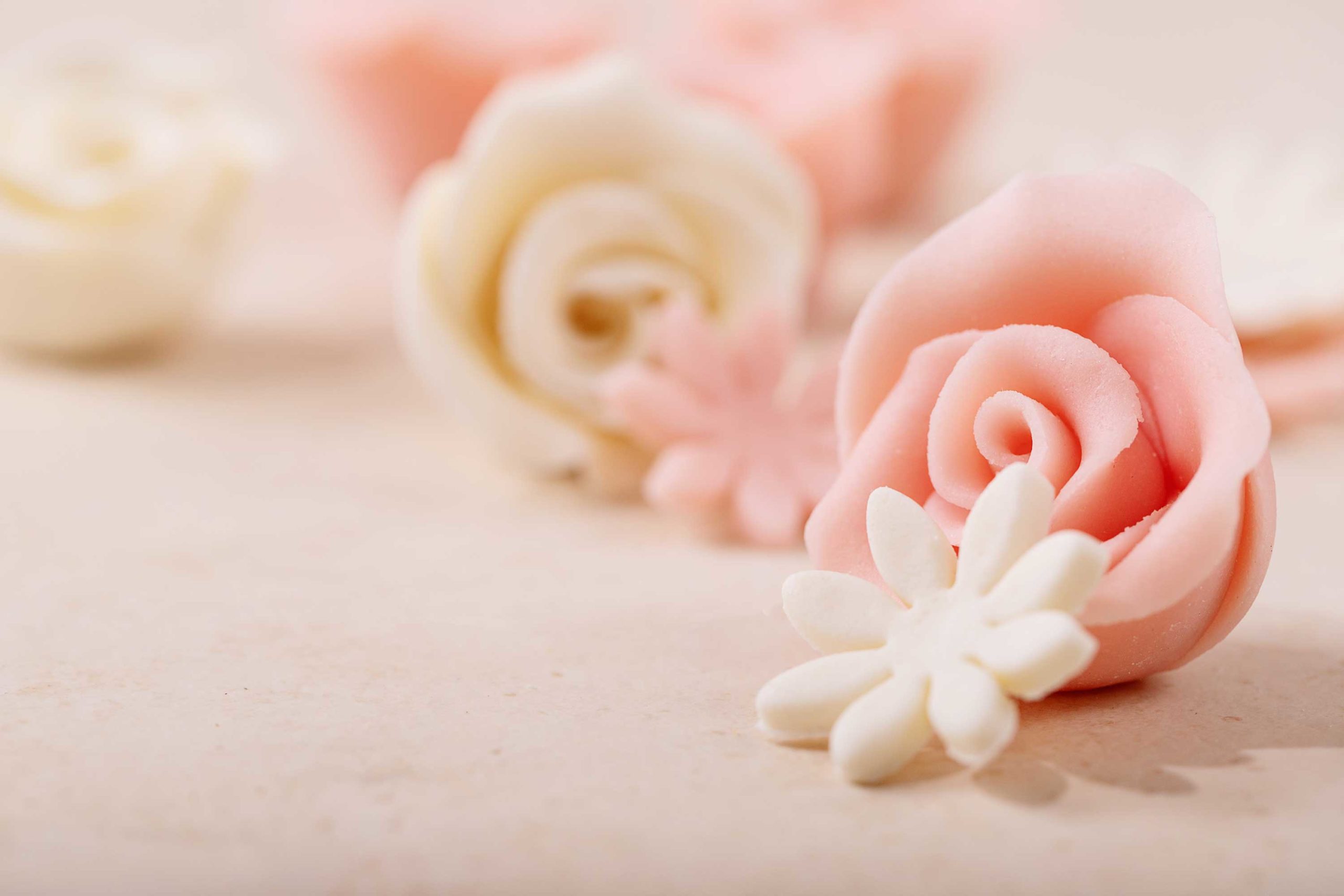 Nothing gets you to your partner's heart like a perfect dessert! Experience the exquisite taste of marzipan with this dreamy caffeine-free tea. Get lost in a daydream and surround yourself with the flavours of a European patisserie.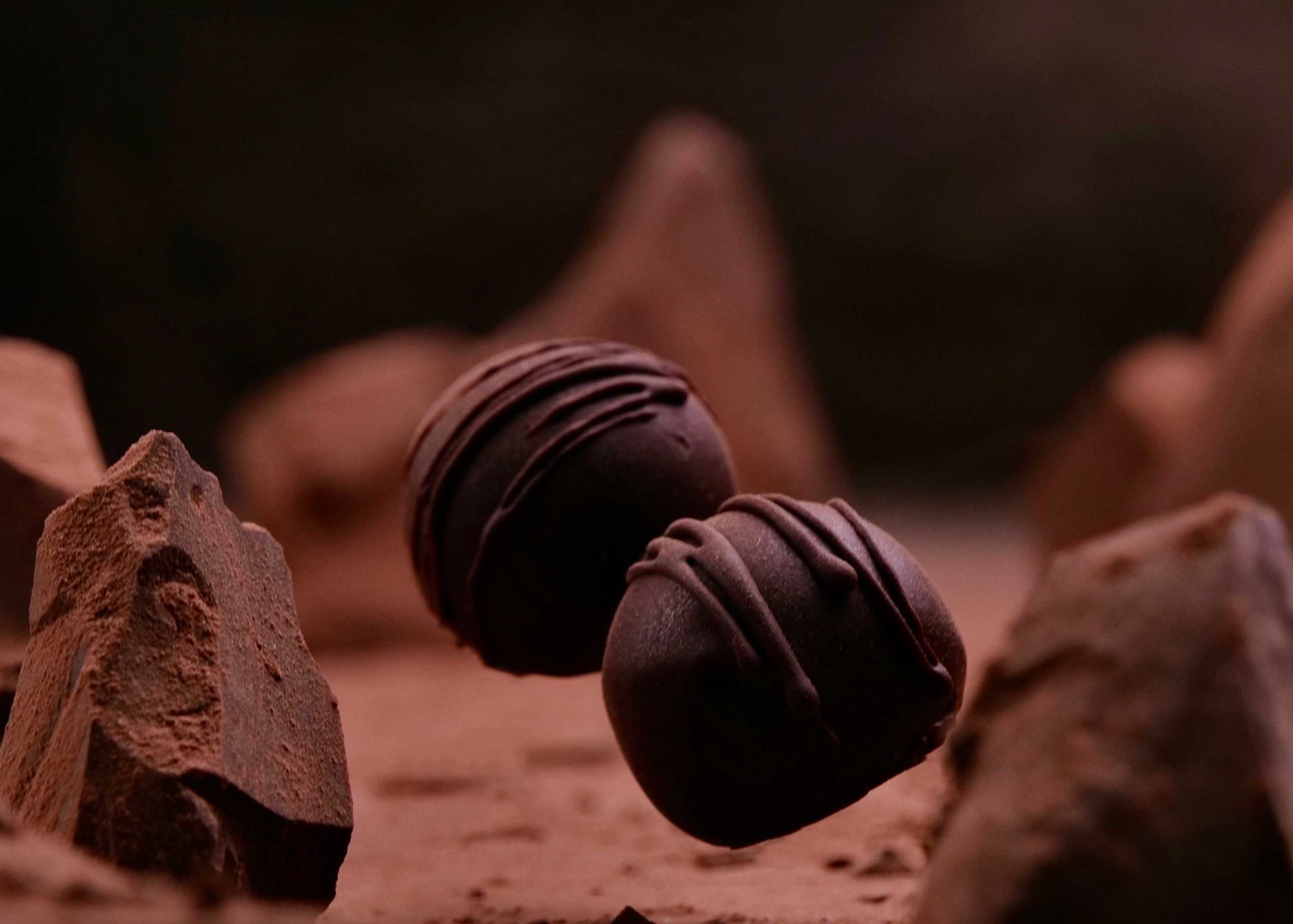 The perfect present without all the calories! Valentine's Day and love itself are defined by beautiful chocolate. This insatiable latte mix makes a delightful treat any day of the year!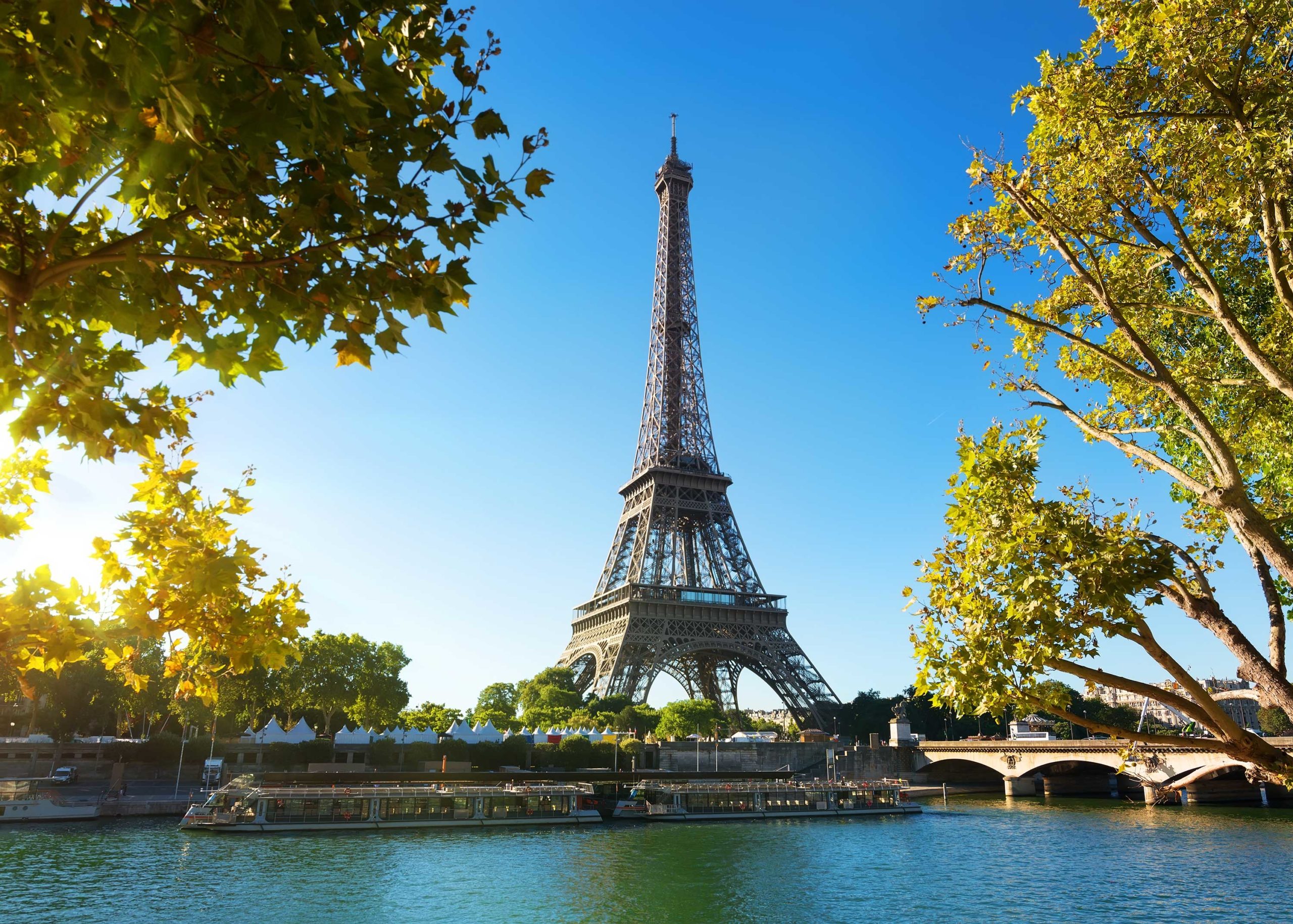 Could anything be more romantic than having breakfast in Paris? Other than the night before? This exquisite loose leaf black tea brings the magic of the city of lights to your loved one's breakfast table every morning. Our Tea Masters' version of a perfect traditional Breakfast bend.