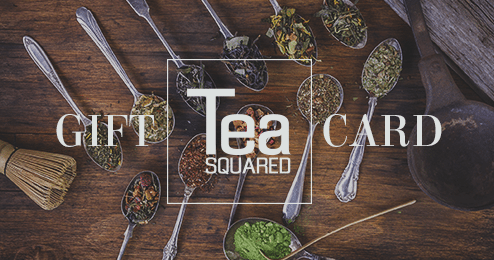 The perfect digital gift!
Know someone who loves tea? Why not send them an e-gift! A lovely surprise for your loved one's inbox, and redeemable for cash value on TeaSquared.ca!
Gift cards are like cash, so they don't expire!
 NEW! Choose an Occasion Design!
Points & e-Gifts
Who doesn't like a gift now and then? Tea Squared thinks you and your friends all deserve something special so we've come up with some ways to spread the tea love through our e-gift cards; as well as earn some extra freebies for yourself through points!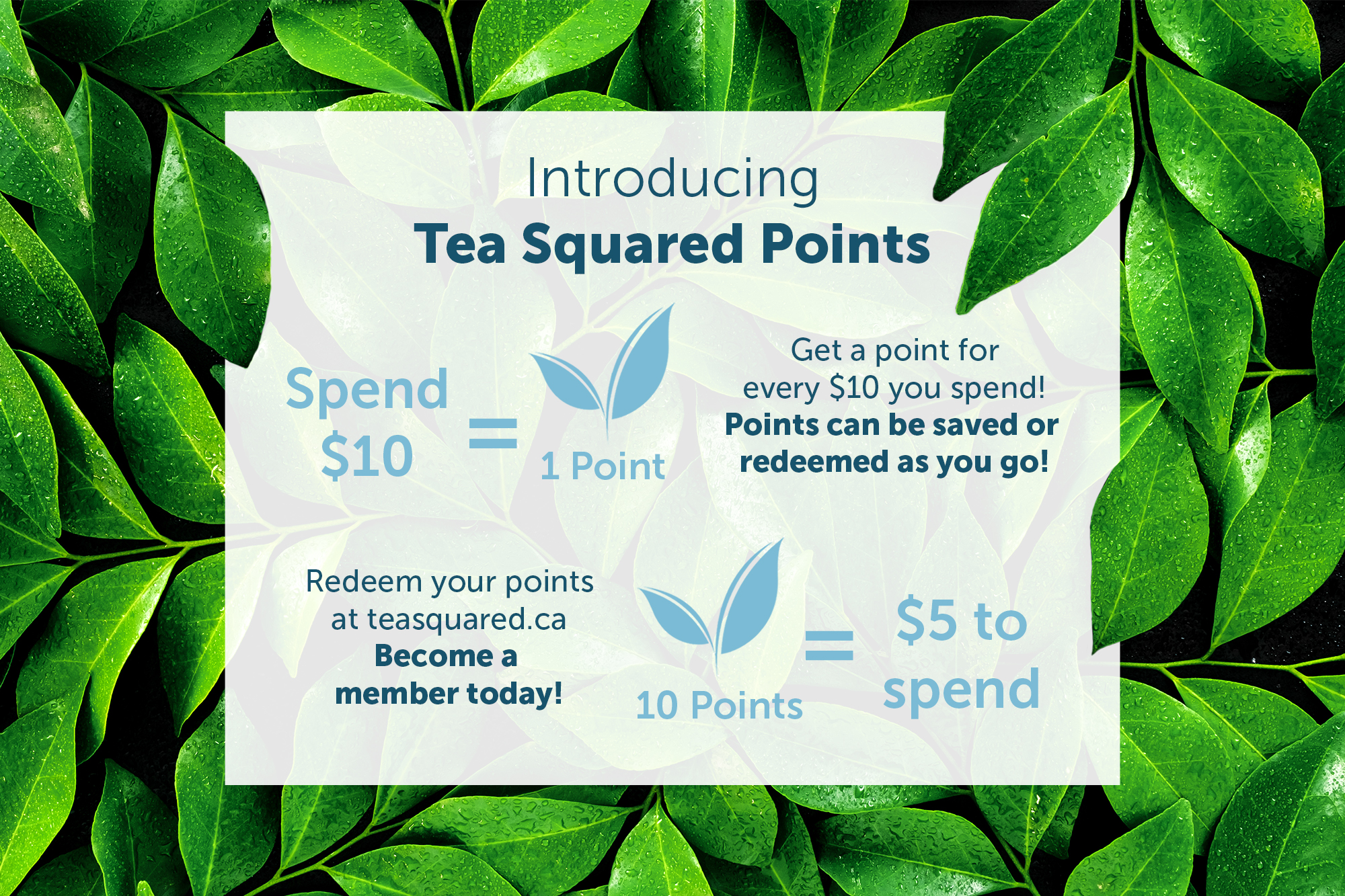 *New points are valid for 128 days after purchase. Points are earned for each $10+ purchased product only, not on cart total.
Not a member? Register Now!