We are open!
Tea Squared has taken measures to ensure that we can safely service our wholesale and online clients during these difficult times.
Please enter code SENDMETEA for 20% off your online orders. We hope this will make staying home a little easier.
FREE SHIPPING on orders $50 and over! (North America)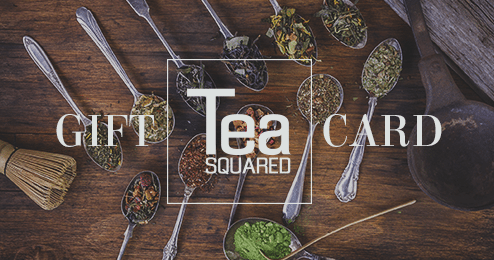 Gift cards are here! Send a Digital Gift Card OR Gift a Specific Product
✓ Add a gift card to your cart OR select "Gift This Product" while shopping online
✓ Fill out your loved ones information
✓ Purchase your shopping cart
And they will be notified!